Commercial
Committed to providing quality work, with attention to detail and workmanship we service and maintain from retail to restaurants, supermarkets to dental offices. Making sure that the tools of your business are functioning properly, lighting that will make your business shine is what we do best.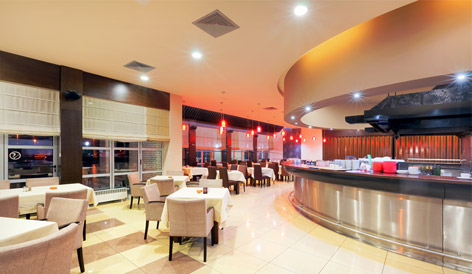 Our professional commercial electrical services
New Construction and Renovation
Retail Maintenance & Upgrades
Office &Rental Building Maintenance
Property Management & Tenant Improvements
Complete Solutions for Hydro Inspection and Report
Lighting Retrofit
Solar Solution for the Ontario FIT
Industrial
We understand that efficiency is key to your industrial enterprise. After proudly serving the Greater Toronto Area for a decade, Ryu Electric has the skills and experience to tend to the needs of your industrial enterprise.
Preventative maintenance is crucial, not only for smooth operations, but also to avoid costly repairs on your equipment. We make sure your operation runs without delay to maximize production, and help your bottom line. We take every project seriously and put extra care so that you can succeed without worrying about your electrical needs.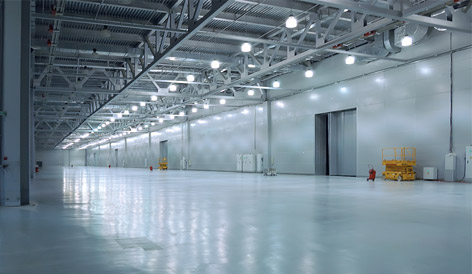 Our professional Industrial electrical services
Industrial Maintenance
Motor & Transformer Installation
Control Upgrades & Design
Equipment Power Hook-up
Lighting Retrofit
Residential
We work within your time schedule. Time Managing and reliable service is what we strive for. If you are renovating your basement, looking for outdoor lighting in your garden, or if you have been meaning to install that dimmer with pot lights in the dining room, we have got the resources to make it work. We treat every project like it's our own home and ensure your needs are met.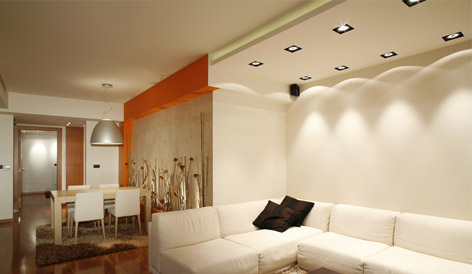 Our professional residential electrical services
Renovation & Construction Specialists
Knob & Tube Removal & Replacement
Appliance power Hook-up Service
100A – 400A Full Service Upgrade
Trouble Shooting & Repairs
Solution for Lighting lumens level
Outside/Backyard/Basement electrical power and lights