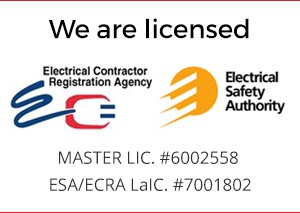 Are you self motivated, dynamic, and passionate about career development?
Join a dynamic, multicultural team, and help us further our achievements in an emerging sector.
We promote the development of professionals in a diverse range of disciplines related to energy projects. Our commitment to our customers, economic development, and sustainability, creates a great opportunity for talented professionals. We promote continuous professional development.
Join with us!